Rich's Blog & Radio Program
Thinking with Somebody Else's Head

We live our lives based on opinions and points of view we seldom question. They come to us from family and education, from politics and protest, from TV shows and Op-Ed columns. Mostly, we cobble our worldview together from other people's ideas.

So whether we know it or now, we are thinking with somebody else's head.

This is a radio program that offers a clear and scientific view of what's really going on, and presents workable solutions to the myriad problems we shine the light on.
Follow Us
Thinking with Somebody Else's Head is featured on the STOP Radio Network at www.stopradio.org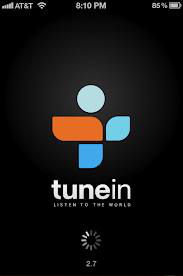 Download TuneIn to your smartphone or tablet and listen to the world from wherever you are. Just search for "TuneIn" in your smartphone's app store. Then search STOP Radio Network to listen anywhere.