About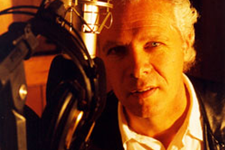 A decades long radio/TV career that includes voiceover awards from the world's top advertising shows.
Demos
A light comic touch, conversational and believable, great sense of drama and emotion.
Rich's Radio Station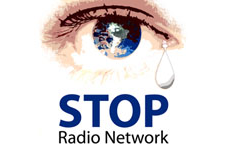 The most relevant conversations in the world about stopping the destruction of ourselves and the planet.
Latest News
November/2013
Rich's latest radio program is always an oasis for people who like to think independently from the mainstream spin. Check out new editions of Thinking With Somebody Else's Head here.